Student Leadership
Chabad Student Board helps empower students to fulfill leadership roles and responsibilities in the campus community and society at large. We are committed to helping students explore and optimize their leadership potential by offering students project leadership and meaningful responsibilities.

Chabad Student Board  
President - Ariela Rabizadeh
I decided to become president of Chabad at SMC because I think being Jewish is very special and I think it's amazing that as Jewish students on a secular campus, we can spread the love, light, and meaning amongst each other! 
Honorary President - Maya Kaitel
Being a part of Chabad means making our school a welcoming and exciting place for all of the Jews on campus. We make Judaism and Torah easily accessible to busy students and offer events to bond and create friendships that will last through life. Chabad on our campus is more than just a club, it's a family that I'm proud to be a part of.
Vice President - Moti Liebman
 I love Chabad because it creates the idea of home away from home and I want to take part in creating Jewish experiences for all the Jews on campus. 
Treasurer - Pnina Olkha
Being part of Chabad of SMC means to me being a part of something bigger and more inspiring. I was searching for something to stay connected to Judaism and not to lose what I already have. Rabbi Eli and Mirel Levitansky made sure that I felt included and ha a great time at every event that they hosted and now that I'm part of the board I strive to possess the kind of dedication that they are so evident of.
Secretary - Rachel Kessler
 As a Jew I feel I am part of something so golden and beautiful. I am part of a chosen nation, a family, a community. We need to work together in making this world a dwelling place for the One above, by bringing people closer to G‑d one by one, with a smile on our face. I am so proud to be apart of that team.
Publicity Coordinator - Tovah Noury
 Chabad at SMC creates a great environment to help students ease into the overwhelming college expierience. They take the stress away with the fun Tuesday night BBQs . Rabbi Levitansky and Mirrel know how to make everyone feel welcome and how to create a great environment for all students.
Shabbat Coordinator - Natan Roth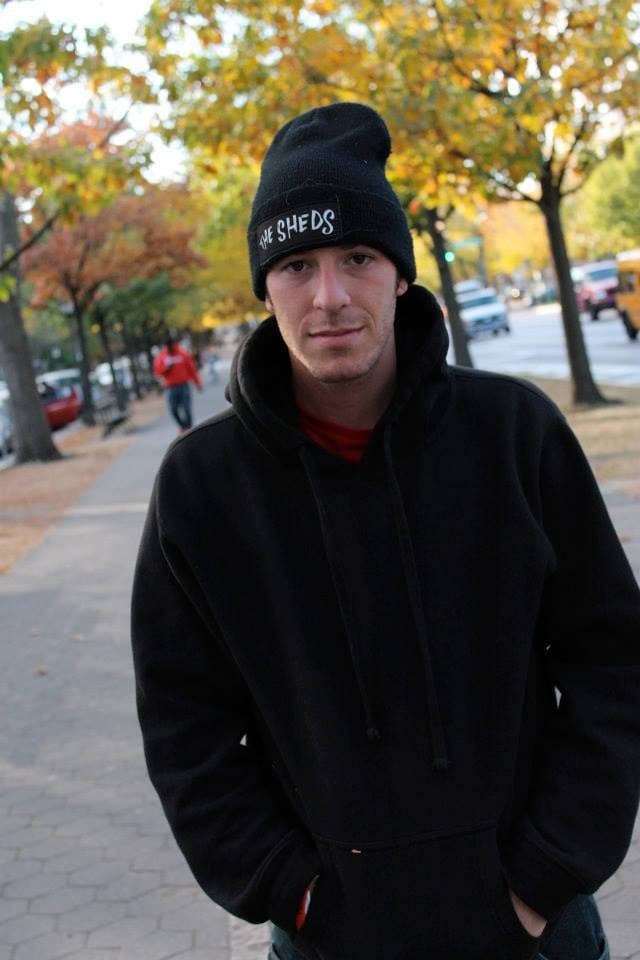 Programming & Events Coordinator -
Sinai Scholars Coordinator - Eliana Amundson 
Being a part of Chabad at SMC has made me feel like I am helping serve HaShem and the Jewish people. Chabad on Campus gives students the opportunity to stay close to Judaism and be part of a bigger purpose. Sinai Scholars Society gives us the advantage to study Judaism at all levels even in the middle of a busy college life. I am so proud to be a part of a community that helps keep HaShem  close to our hearts and souls.